A Legend Returns to Broadway!
Whether it's a Hollywood blockbuster sequel or a new interpretation of a classical Tony Award winning Broadway production, fans enthusiastically await the return of beloved characters with joyful anticipation and bated breath to experience what's next.
Likewise, the return of the legendary historic carousel to Salisbury Beach has been eagerly anticipated and has generated much excitement throughout the region. Its arrival will provide a new generation of beach revelers with the opportunity to experience a piece of history while conjuring new feelings of contentment and joy seldom found in the world today.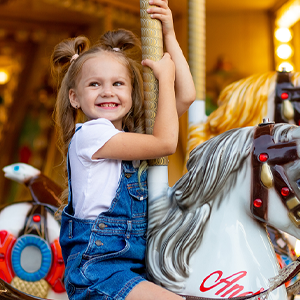 Celebrate at the Carousel!
Now booking birthday parties and social events in the dedicated space adjacent to the Roundroom.
LEARN MORE
Support the Carousel
Contribute today and help keep the Carousel spinning, year-round!
DONATE TODAY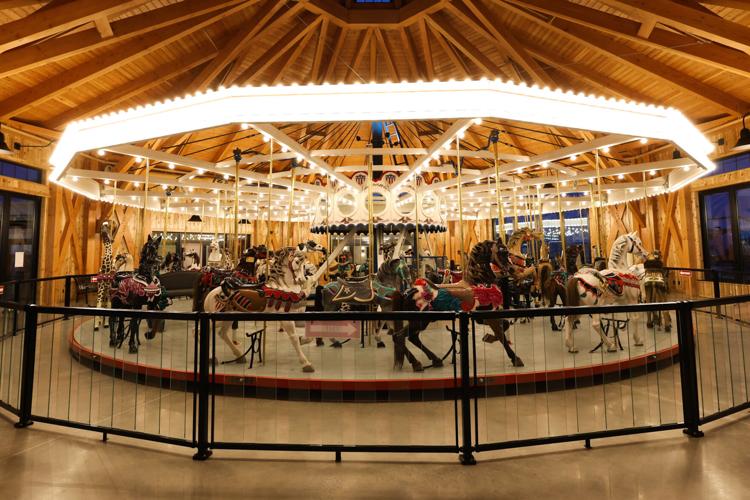 Revitalize and Protect
Memories made courtesy of the Salisbury Beach Partnership
Learn More